This year The Team at Spec Recruitment are volunteering once a month with local charities in Bristol!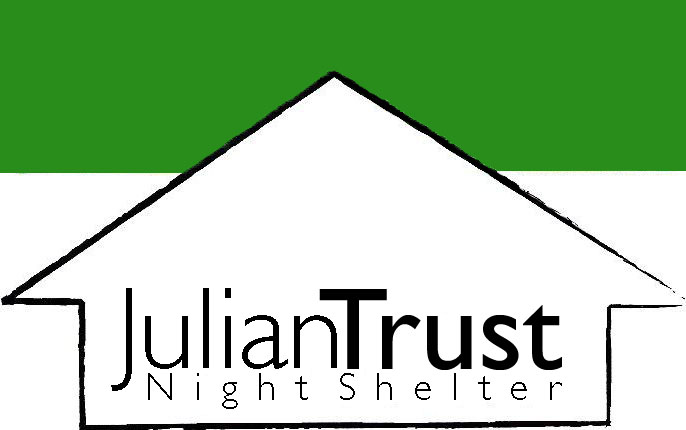 About Julian Trust:
In the Night Shelter the facilities for guests comprise a large dormitory with eighteen emergency beds, a dining area, bathrooms with toilet and shower facilities. There is also a kitchen, stores, laundry and offices. There are separate facilities for volunteers that include a lounge, bedroom, toilet and shower facilities.
The Night Shelter is open five nights every week throughout the year where a warm welcome and a hot meal awaits homeless people and rough sleepers. The shelter is entirely run by amazing volunteers who help with cooking, cleaning, supervising and laundry.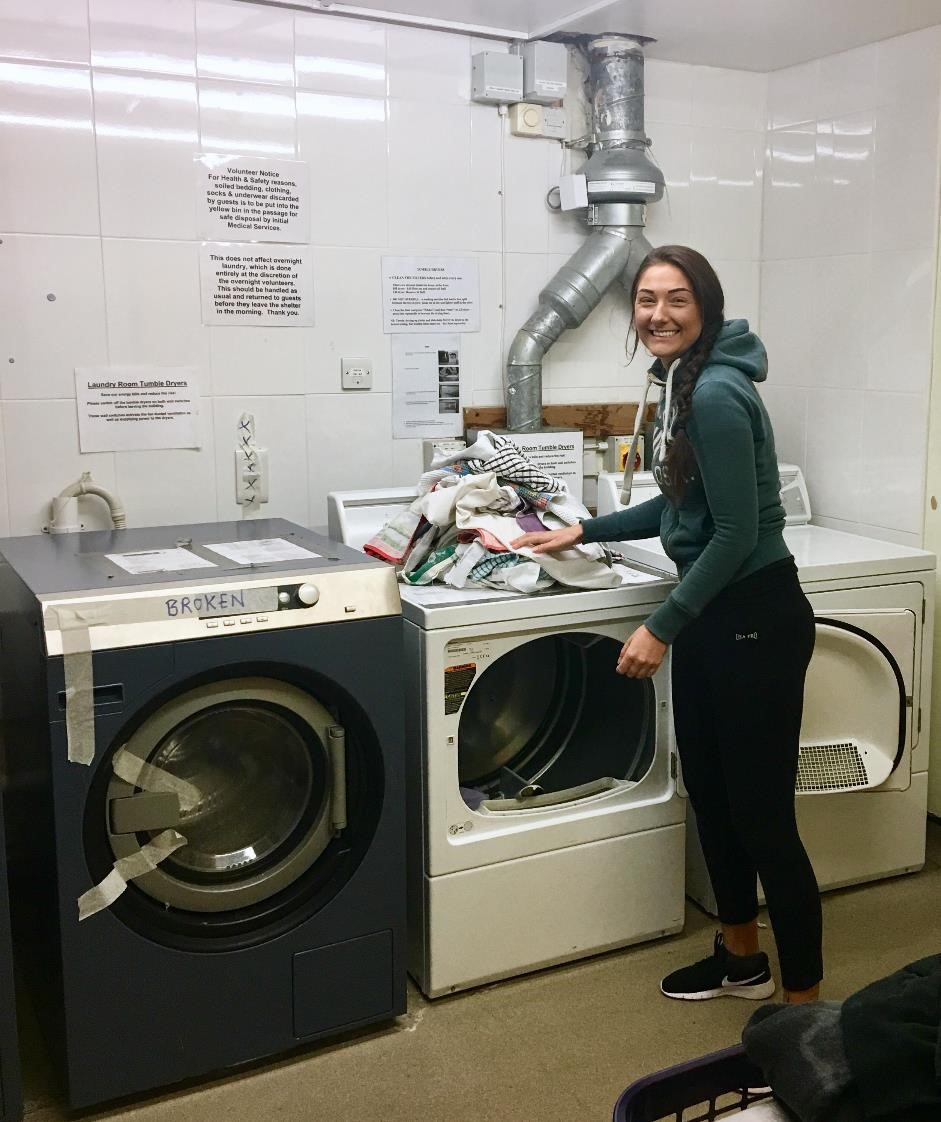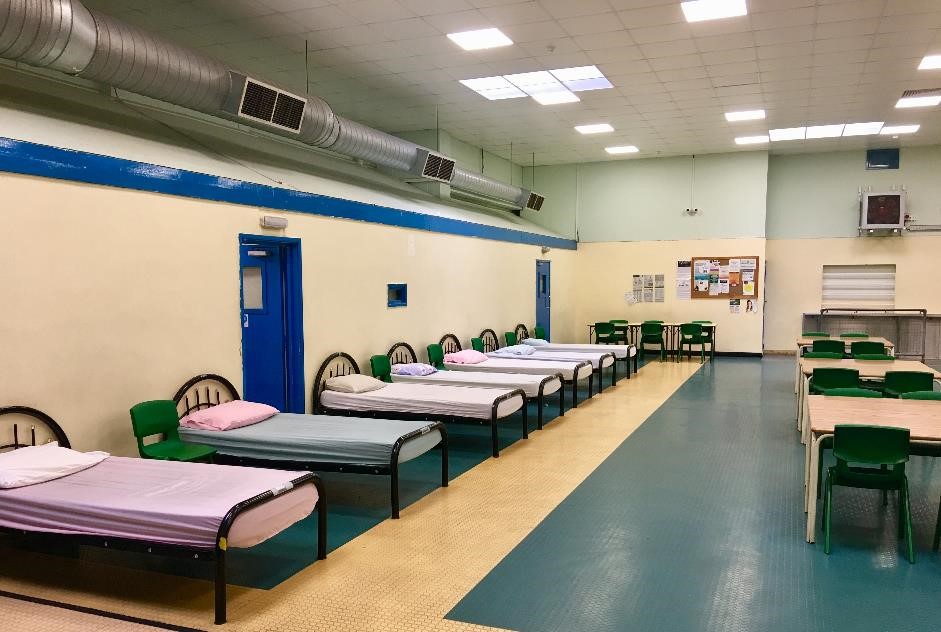 How we helped:
Leah and Anne-Marie joined Geoffrey, a hard-working trustee, down at the shelter to scrub, sweep and clean!
Julian Trust Night Shelter currently costs around £2,000 per week to run, which at £18 per bed space per night highlights how important donations from members of the public are! If you would like to donate either your time or money, then please contact the shelter on 0117 924 4604.